Jenn de la Vega is Vivian Lakewood
Jenn is editor-at-large of Put A Egg On It zine and a freelance writer/stylist for Wine Enthusiast, Yummly and TASTE Cooking. She is the author of Showdown: Comfort Food, Chili & BBQ (Page Street) and recipe tester for The Last OG Cookbook (Houghton Mifflin Harcourt). She has appeared on Guy Fieri's Grocery Games on Food Network and Al Roker Media's ChefShock with Justin Warner on Twitch. Her recent content partnerships include The American Egg Board x Thrillist, Ghirardelli Chocolate, Morton Salt, and Fernet Branca. She is mostly known for her award winning blog and catering service Randwiches in Brooklyn. In her spare time, she judges for The Takedowns amateur cook-off series and SoFi Awards on behalf of the Specialty Food Association.
Nick Guercio is Luxe Scythe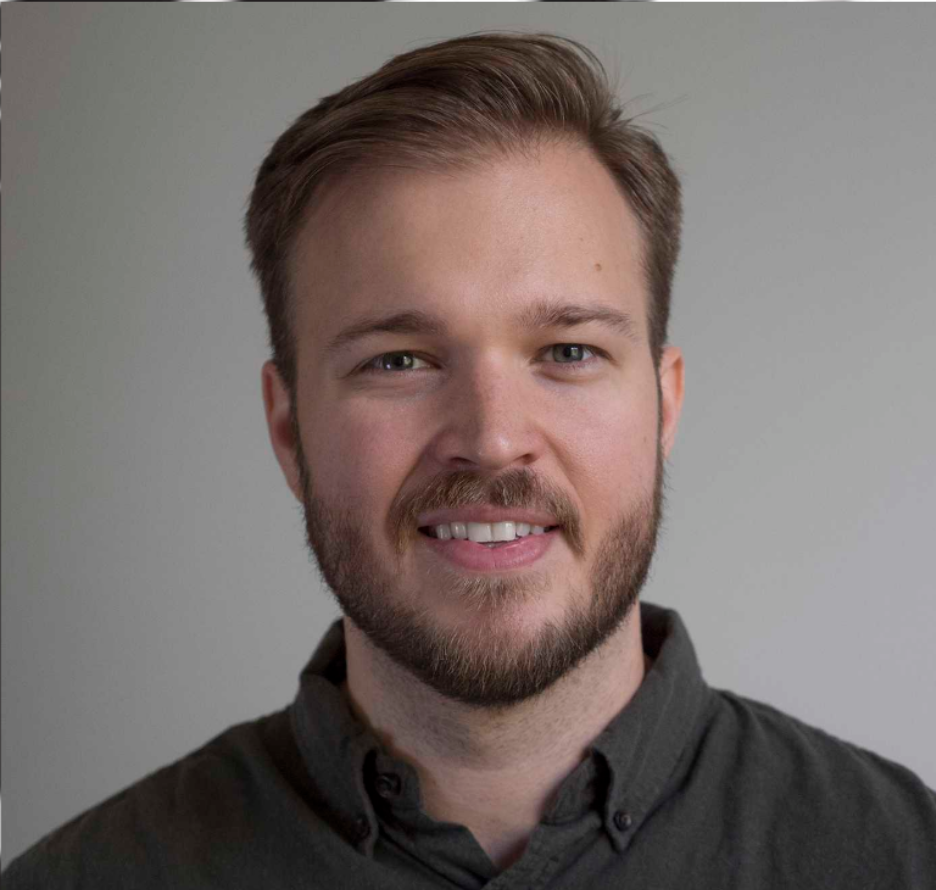 Nick is a performer and writer based in Brooklyn, NY. Nick has been performing at the Upright Citizen's Brigade Theatre since 2014 and can be seen performing at UCB's premier weekly show, Asssscat 3000. Nick has been featured in videos from Netflix, Comedy Central, Above Average, College Humor, and Funny Or Die that have been covered by Splitsider, AV Club, Huffington Post, Entertainment Weekly, and more
Shannon Odell is Lash Goodbog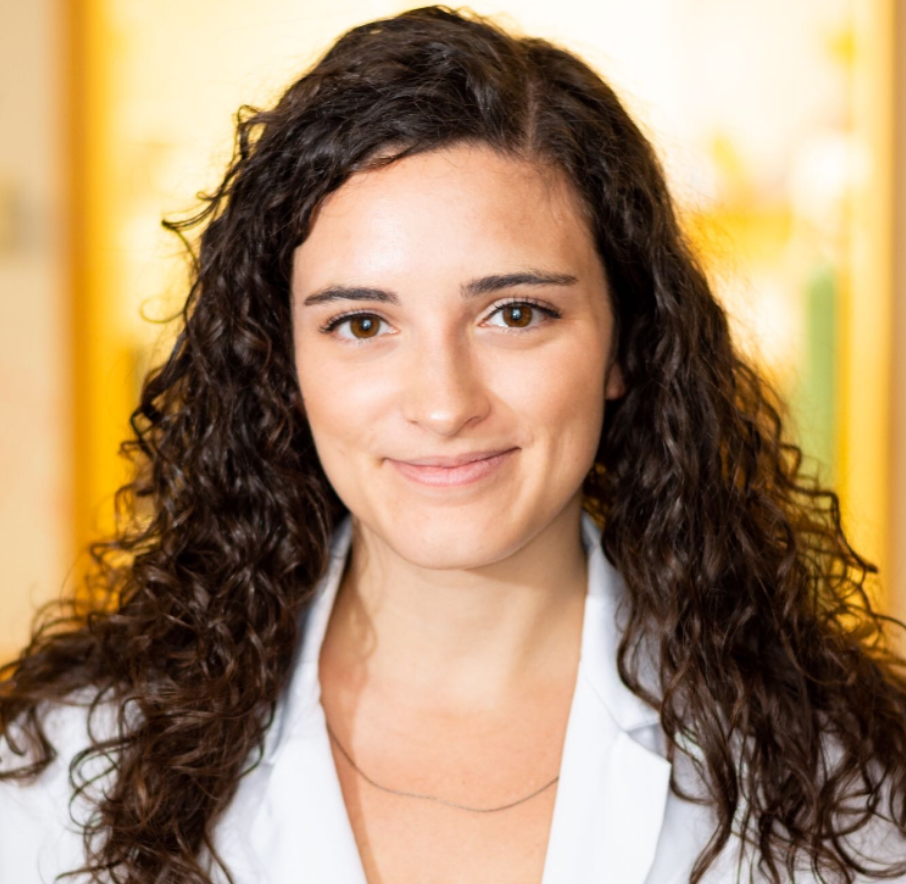 Shannon is a Brooklyn based writer, comedian, and scientist. She co-hosts and produces Drunk Science, an experimental comedy show deemed "a stroke of genius" by Gothamist and a finalist in TruTV's comedy break out initiative. She co-created, writes, and stars in the Inverse original series"Your Brain on Blank", where she explains the science behind how everything-from alcohol to caffeine to puppies- affects the brain. She can be seen on "The Science Channel" where she acts as a regular science correspondent for the show, "What on Earth!". She performs monthly with her improv group MOOF at the Upright Citizen Brigade theater. She can also be seen at Weill Cornell Medicine, where she is a Neuroscience PhD candidate studying epigenetics and memory.
Bijan Stephen is T.K.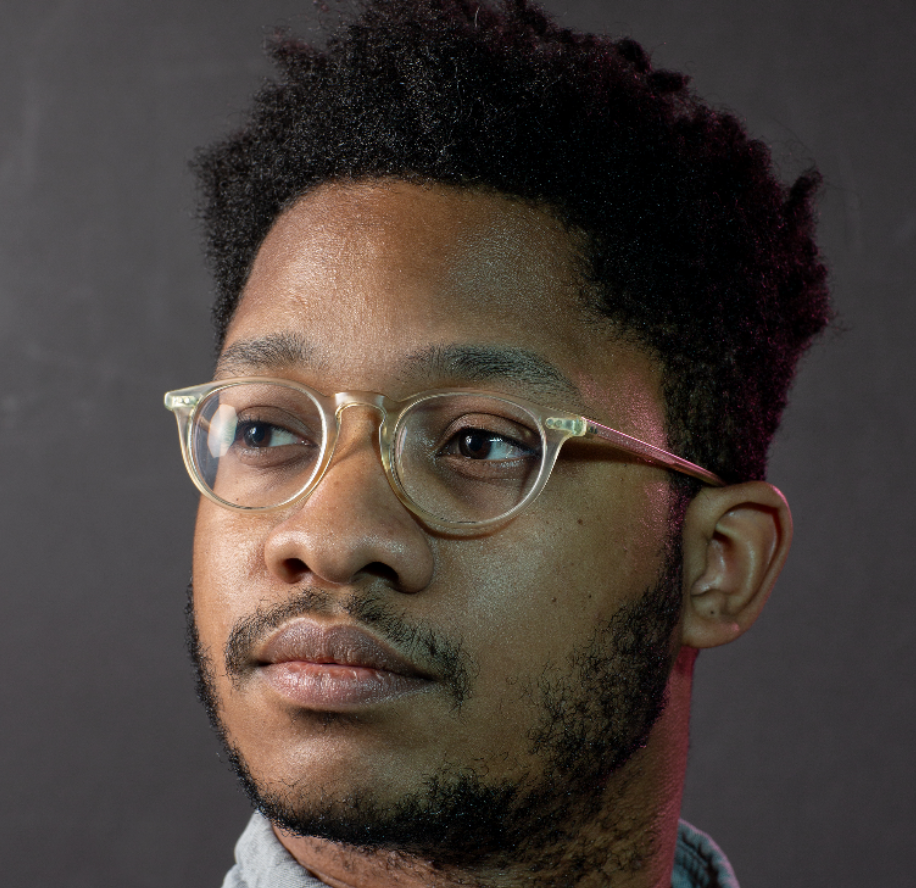 Bijan is a writer, editor, and video correspondent based in Brooklyn, NY. He's a staff writer at The Verge and a music critic at The Nation. His work has appeared in The New Yorker, The New York Times, GQ, Wired, and elsewhere. Previously he was an editor at The New Republic and a culture correspondent on Vice News Tonight on HBO.
with

Taylor Moore as The Bad Boys
Taylor is a writer, performer, producer. He has been seen on stage at the Upright Citizens Brigade Theater, writing and hosting TruTv's Sex Your Food, producing podcasts for Splitsider, editor-in-chiefing Fortunate Horse Magazine, and creating the phrase "chill sitch" for which he has won multiple no awards. He is the Emperor for Life of Fortunate Horse, and he plays all the bad guys on the show
and

Mike Rugnetta as everything else…
Mike is a writer, host and theater artist. He was the creator, host and writer of PBS Digital Studios' multiple Webby Award winning series Idea Channel, and has hosted and written digital video for Know Your Meme, Crash Course and Mental Floss. He is the creator and host of Reasonably Sound, a podcast about the science and culture of all things audio. Reasonably Sound was a launch title for American Public Media's inaugural podcasting network, Infinite Guest. Rugnetta has advised for PBS, BBC America, The Shed, APM, The American Chemical Society, Charts and Leisure, and others. He currently produces digital series for Atlas Obscura, Longreads, and Duolingo.